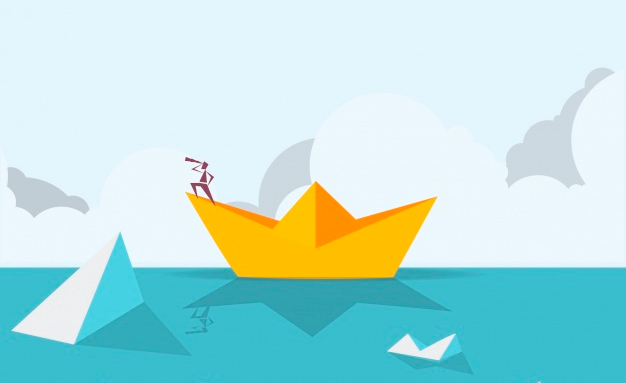 Contrary to popular beliefs, most leaders would say they work hard to be an effective leader. They had to acquire certain essential leadership qualities over time to better manage themselves and others.
No amount of ability, skill, experience or knowledge will ever make an effective leadership until he / she knows how to self-manage. Self-awareness is the starting point. Being aware and understanding of your own and other behaviors and emotional tendencies opens the door to endless improvements in your relationships, productivity, and performance. It allows you to feel confident about what you are trying to accomplish. Yet, it is difficult to change a leadership or management style, if your belief sets are well defined.
Do any of these sound familiar to you?

Your career is stuck in a rut because nobody believes in your leadership capabilities.

You do not have the confidence to lead a team of people towards achieving a goal.
You do not know how to develop the potential leadership within you.
You want to become the most effective and influential leader you can ever be.
Acquiring effective leadership skills gives you back control over such determinants. No, you do not need to be born with such qualities, but do you know what natural leadership tendencies you already possess? All it takes is your commitment and dedication to developing these qualities in yourself and bringing them out into the open where they can do some good.
Most people are not even aware that their behaviors are different compared to other people. How you see yourself and how you see yourself in a relationship with others. It creates endless possibilities for improved communication as well as superior productivity and performance outcomes in your life and your work. It defines all the great leaders.
Evaluating Leadership and Management is a great way to develop a workforce that is much more effective in planning, communications, workflows, and outcomes. It is a more harmonious way of maximizing resources while encouraging individuals to perform at their peak. Less dysfunctional relationships, too!
Using this type of evaluation throughout the organization, businesses are able to leverage management techniques and leadership training plans that can make a real difference and really address the priorities of the business. It is also possible to become a leader in the field of social work.
Since they have different roles, goals, and abilities they also need different skills training. Becoming a leader is different from becoming a leader. If you want to have effective leadership skills in the business, it is essential to evaluate the capabilities of your business leaders.